Personal growth and development as a starting or advanced model.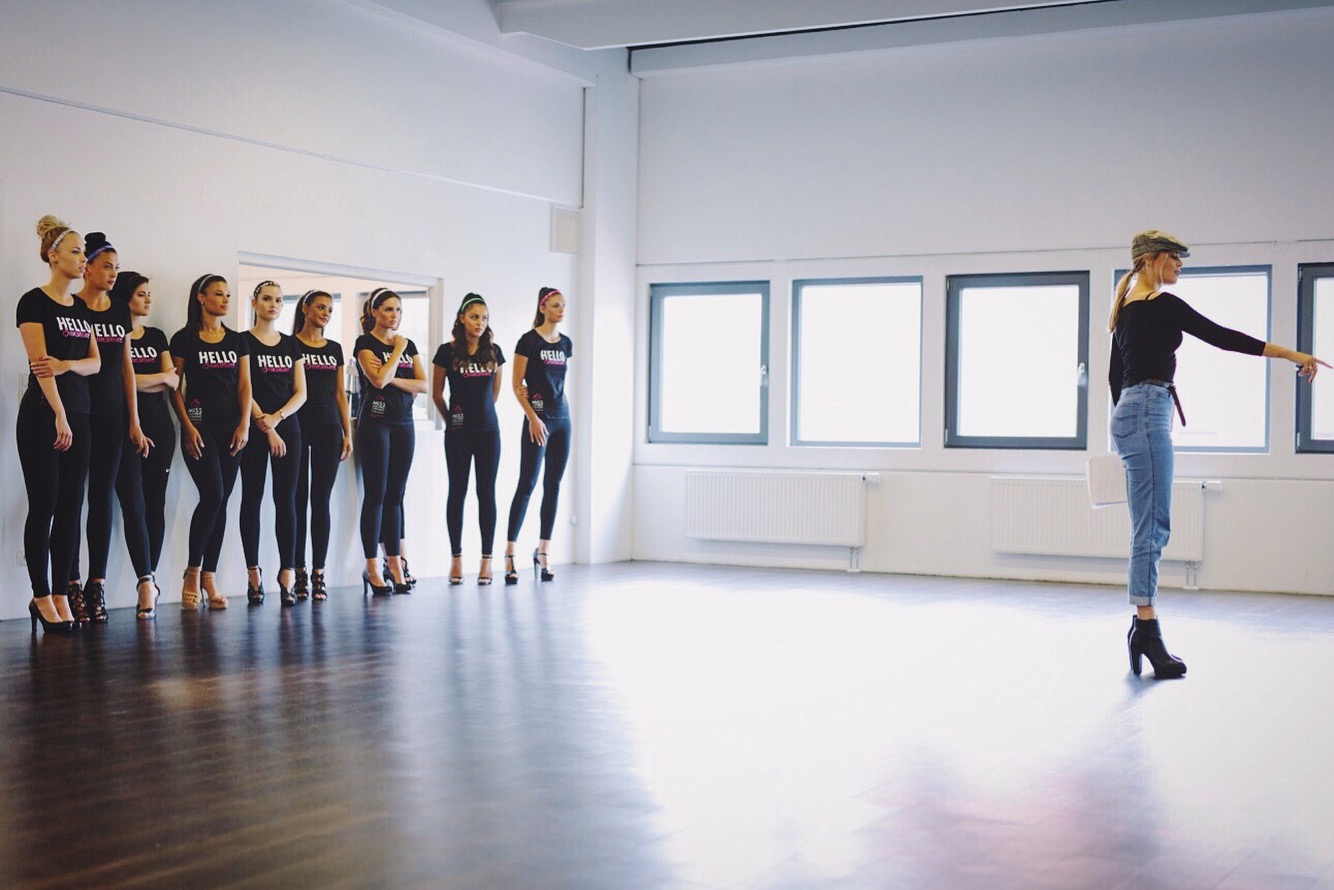 Often times we underestimate the importance of our first impression. From my own experience I know that casting directors immediately know from the moment you enter the room whether they say "yes" or "no". Even when you have amazing pictures, it is very difficult to change your first impression. The main focus is on your performance and presentation. 
How do you enter a room?

How to be radiating?

How to introduce yourself?

What should you bring with you? 
After the first impression, it's just getting started.
It's important to being aware of how to move your body, that's why I put my focus on this during catwalk trainings.
Of course, you will have to show your skills when pictures are taken of you. We are going to work on this together and I am going to make sure that you are going to be confident and that you are showing your strongest and best side. 
Have you worked since years, or are you just getting started, or would you like to discover whether you would like to be a model? Please have a look at my workshops and I hope to see you soon!